Ceresit CT136 Dry Dash Receiver - 25kg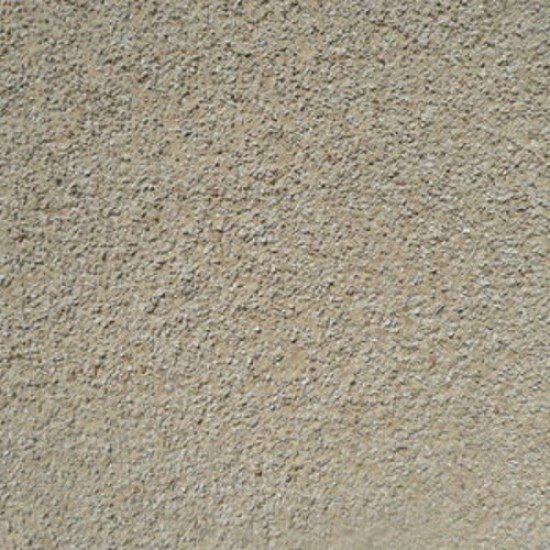 Guide Price
Ceresit CT136 Dry Dash Receiver - 25kg
Stock:

2 - 3 Days

Model:

25kg

Weight:

15.00kg

Ceresit
Ceresit CT136 Dry Dash Receiver - 25kg
Ceresit CT136 Dry Dash Receiver is a polymer cement based render suitable for use as a top coat for External Thermal Insulation Composite Systems (ETICS). Ceresit CT136 can be used as a top coat to receive a dry dash finish using decorative aggregates, or floated up to provide a thick render ready to receive a textured synthetic finish. Ceresit CT136 is designed for application to a scratched/keyed basecoat.
CHARACTERISTICS

Ease of application,
Eliminates inaccurate site mixing,
Suitable for hand and machine application,
Can be applied in a 6mm coat,
Has a longer open time,
User friendly,
Available in a range of colours.
APPLICATION
External walls,
Internal walls
USAGE
Mix carefully for about 2 minutes before applying.
If the material tightens slightly after initial mixing re-agitate with mixer.
Do not add additional water.
If required, dampen down the base surface.
Apply a 6mm coat of Ceresit CT136 Dry Dash Receiver to the suitably prepared surface.
Texture the surface by scrapping in a circular motion with a scrapping tool.
Do not apply if;

Air temperatures are below 5 C or above 30 C,
Substrate is frozen or below 5 C,
Frost or low temperatures are expected overnight,
In areas of direct sunlight.
PRECAUTIONS
Ceresit CT136 powder has acrid properties and the cement content causes alkali reaction when mixed with water, therefore skin and eyes should be protected.
In case of contact with eyes, they should be rinsed with water and the general practitioner should be consulted.
Do not pour directly into drains.