6mm PVC Base Profile with Mesh Wing - length 2m (pack of 15)
6mm PVC Base Profile with Mesh Wing - length 2m (pack of 15)
6mm PVC Base Profile with Mesh Wing to use between DPC and insulation systems and for 6mm render thicknesses. It can also be used in conjunction with a PVC angle section as a two part base starter track.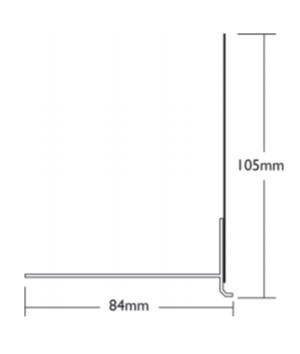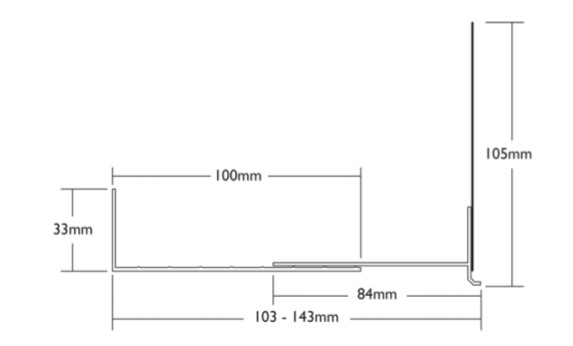 CHARACTERISTICS
Easy to cut and install,

Attached mesh for render adhesion,
Render depth 6mm,
Maintenance free,
Rustproof.