Traditional Sand And Cement Packed Render Atlas - Render Coat 6mm to 30mm - 25kg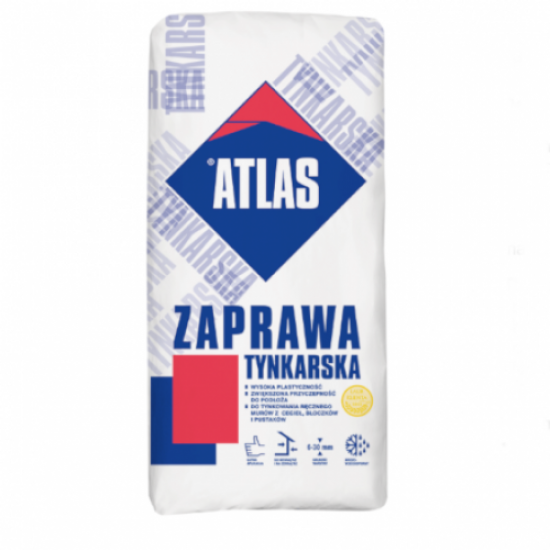 Traditional Sand And Cement Packed Render Atlas - Render Coat 6mm to 30mm - 25kg
£11.74 inc VAT
42 or more £9.19 (£11.03 inc VAT)
Stock:

7 - 10 days

Model:

25kg

Weight:

25.00kg

Atlas
Traditional Sand And Cement Packed Render Atlas - Render Coat 6mm to 30mm - 25kg
Traditional Sand And Cement Packed Render Atlas is a ready made traditional cement mortar that can be applied to all mineral substrates that is resistant to water. It is easy to use, has good adhesion and highly durable. This ready made render mortar is consists of Portland cement, quartz aggregate and refining agents. It is applied in a double layer rendering method: the initial scratch coat and the surface floating coat. Antifreeze agents can be added to the mortar, allowing for carrying out work at reduced temperatures, i.e. below + 5 C. Render thickness: 6mm to 30mm.

Note: 30kg bags marked M are available for machine rendering. Ask for a quote.

CHARACTERISTICS

Resistant to weather conditions,
High adhesion,
Highly elastic,
Flexible,
Durable,
Frost proof,
Machine and manual application.

APPLICATIONS
For rendering on all surfaces
INSTRUCTIONS

The substrate must be cleaned and properly prepared.
Pour the dry mix into 4 litres of water.
Mix with a low-speed mixer.
Leave for 5 minutes and mix again.
Do not mix hardened grout with water or fresh material.
Apply the mortar in an even layer on the surface, and even out with a long float.
Protect against frost, precipitation, excessive temperatures during application and drying.