Fibreglass Reinforcing Mesh Roll - 1m x 50m roll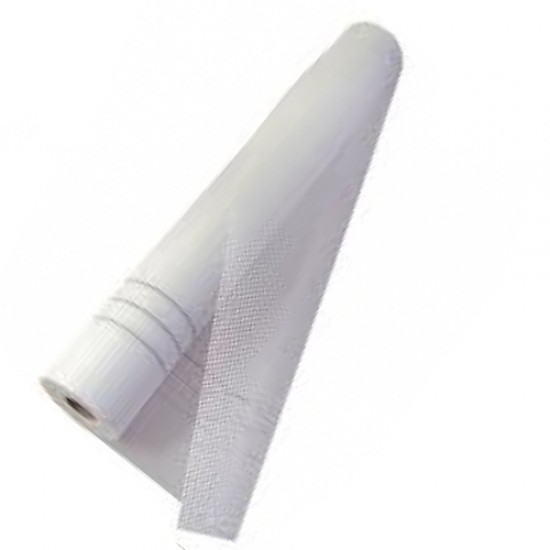 Fibreglass Reinforcing Mesh Roll - 1m x 50m roll
£47.76 inc VAT
5 or more £39.14 (£46.97 inc VAT)
10 or more £38.49 (£46.19 inc VAT)
20 or more £37.51 (£45.01 inc VAT)
Stock:

In stock, 1-2 days

Model:

1m x 50m - 50m2

ZVM
Fibreglass Reinforcing Mesh Roll - 1m x 50m roll
1m x 50m Fiberglass Reinforcing Mesh used for external wall insulation systems, mineral, acrylic, silicone and silicate renders. It is a high tensile strength mesh coated with acrylic acid copolymer liquid, and is water, alkali resistant. It is highly durable and corrosion resistant.
CHARACTERISTICS
Highly durable,
Alkali resistant,
Moisture resistant,
Excellent stability.
APPLICATIONS
Reinforcing insulated renders,
Crack prevention of plasters,
Roof waterproofing,
Marble and mosaic reinforcement.